Tropic Seas Spas locally handcrafted artistry
They create your best spa value.
Built in North Las Vegas Artesian Spas, Tropic Seas Spas offer you a Premium Built & Warranty Hot Tub that is competitive to all other manufacturers. This spa line is the "Best of Class" intermediate brand in the spa industry!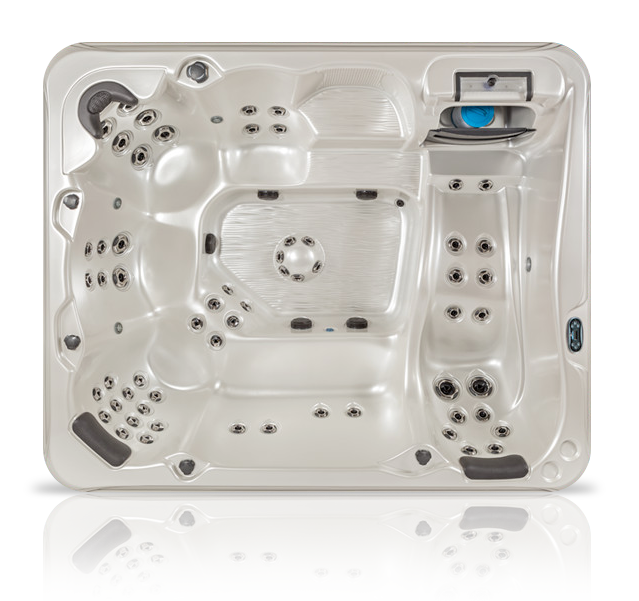 BEST SELLER
Tahiti

(Stocked)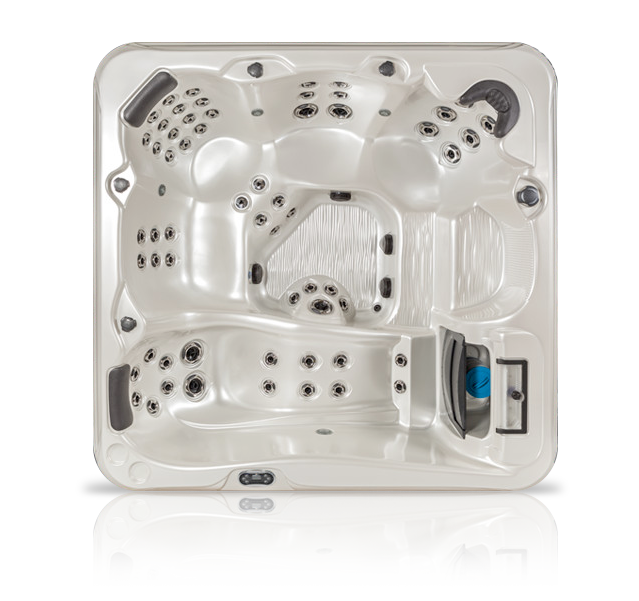 Waikiki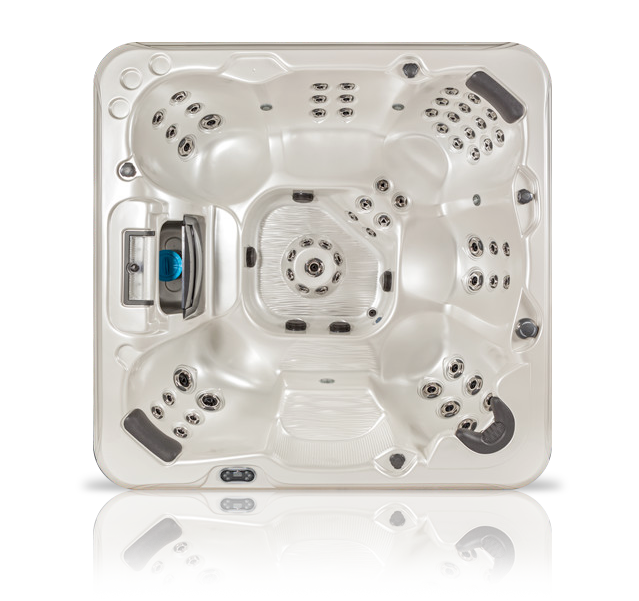 Oahu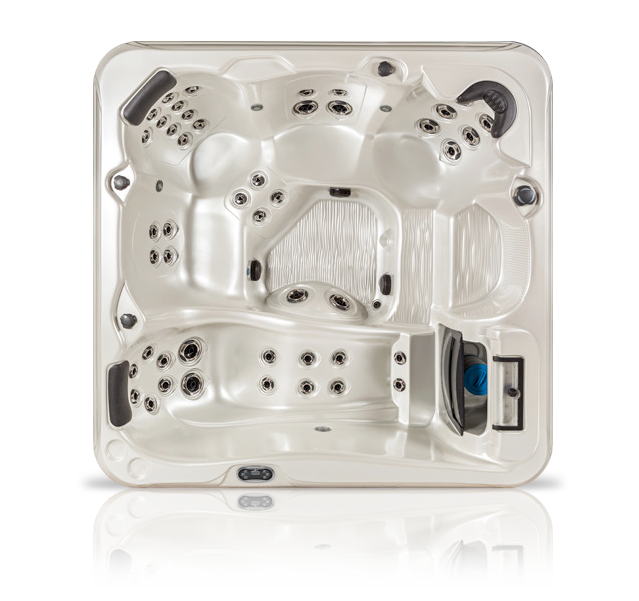 Maui

(Stocked)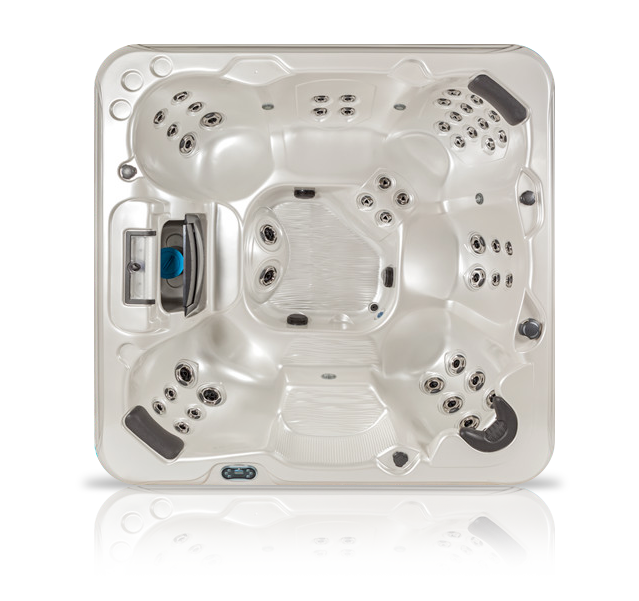 BEST SELLER
Fiji

(Stocked)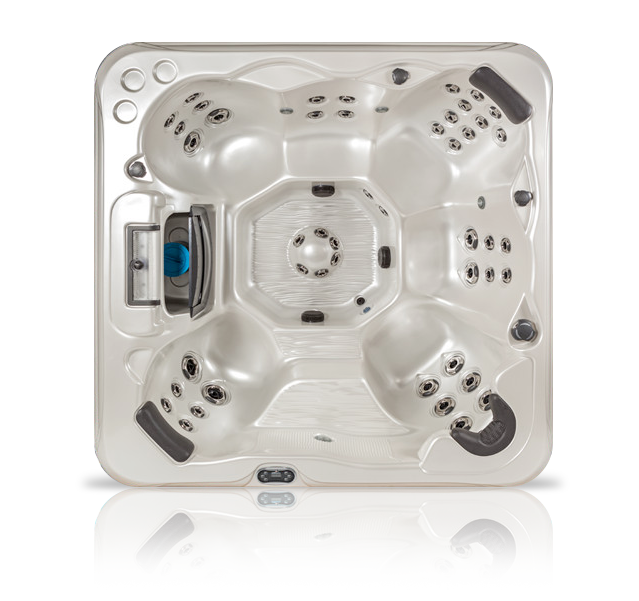 Kona

(Stocked)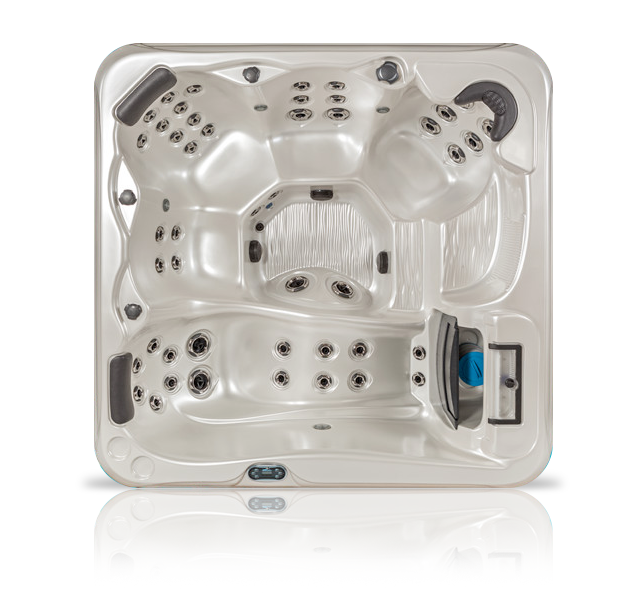 BEST SELLER
Rio

(Stocked)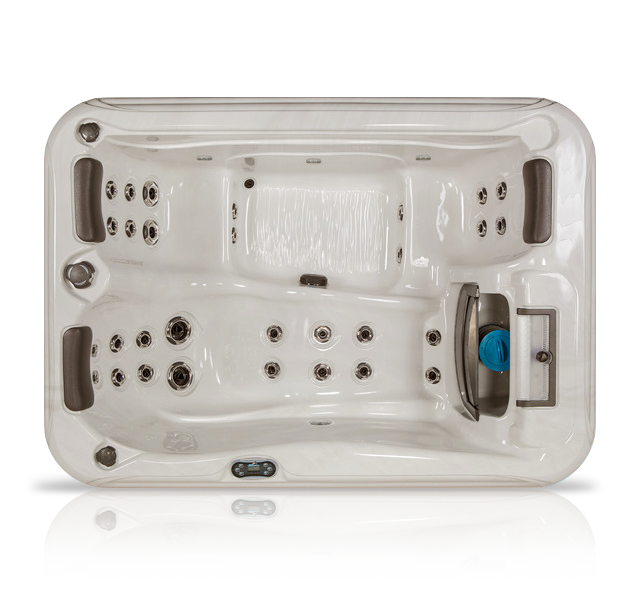 Lanai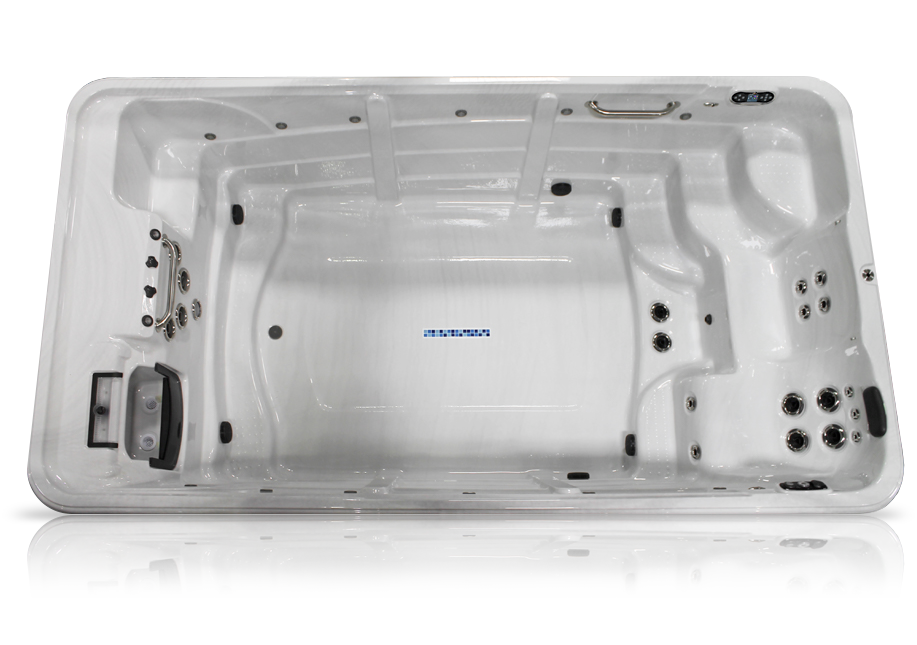 14′ Tropic Swim Spa
(In Stock & Operational • Stop By & Demo!)
Hot Tub Liquidators
NEVADAS LARGEST SWIM SPA DISPLAY!
Factory Educational Presentations.
Aquasizer Underwater Treadmill