Welcome to the family! My name is Ray Klubnik, owner and president of Hot Tub Liquidators. Thank you for this opportunity to expound on my personal history and the culture of our business. I promise you that once you own one of our spas, your satisfaction is our number one priority!
Since a very young age, I have been a member of my family business in Cleveland, Ohio. We just celebrated our 54th year in business! During that time, I did not realize the core business values being instilled by my parents and siblings. I learned that consistency and accountability are essential aspects of business success. It was proven to me that hard work, integrity, and business ethics are imperative for business growth.
In the 22 years as Vice President of "The Spa & Fireplace" now called "The Place", I was proud to be in charge of corporate promises & business development. I learned how to earn trust through accountability and bring other offers and products to our clients in order to advance our relationships and business growth. Trust goes a long way! As a result, I participated in founding several retail sub-divisions in our company.
In 1985, I championed the addition of Portable Hot Tubs to our business offer. As a result, I experienced eighteen years of sales growth & irreplaceable service experience. During that time, we delivered over 4,000 spas! That experience paved the way for Cheryl and I to own and operate our own business here in Las Vegas!.
In 2003, my wife Cheryl, daughter Ava, and I relocated our home-base to Las Vegas / Henderson, Nevada and created our own spa retail business. We base our extreme success in this spa market to a commitment of industry excellence, integrity in our word & offering Premium – "Best of Class" products. We are one of the few dealers in town that offer our own "in-house" service department in order to protect our collective spa investment!
Our focus is to provide a blend of New & Pre-Owned Premium Hot Tubs & Swim Spas that satisfy the client's needs while staying on budget. Whether you're a first time buyer, an average shopper or a premium spa connoisseur looking for the "World's Best Built" Spas. Regardless of being new or pre-owned, we have the right spa for you.
Our spas range from $1,500 to $20,000 and beyond. Like I said, "A Spa for Every Budget!" We offer financing for all levels of credit. We are extremely proud of our 17 Year A+ Better Business Bureau "Honor Roll" Rating & our over 130 Review "Five Star" Yelp Score! Both reporting agencies are 100% consumer driven!
We offer professional presentations on Safety, Efficiency, Construction Standards and Exclusive Features that available in the spa industry today. Stop by one of our 3 "Must-See" World Class Showrooms located at 129 N. Gibson Rd., E. Henderson, NV 89014, 1550 Raiders Way W. Henderson, NV 89052 or our Summerlin Showroom at 9719 W. Flamingo Rd. Las Vegas, NV 89147. E-mail me at [email protected] or call my cell at 702-303-8836 or our main line at 702-450-7727.
Sincerely,
Ava, Cheryl & Ray Klubnik
Owner / Operators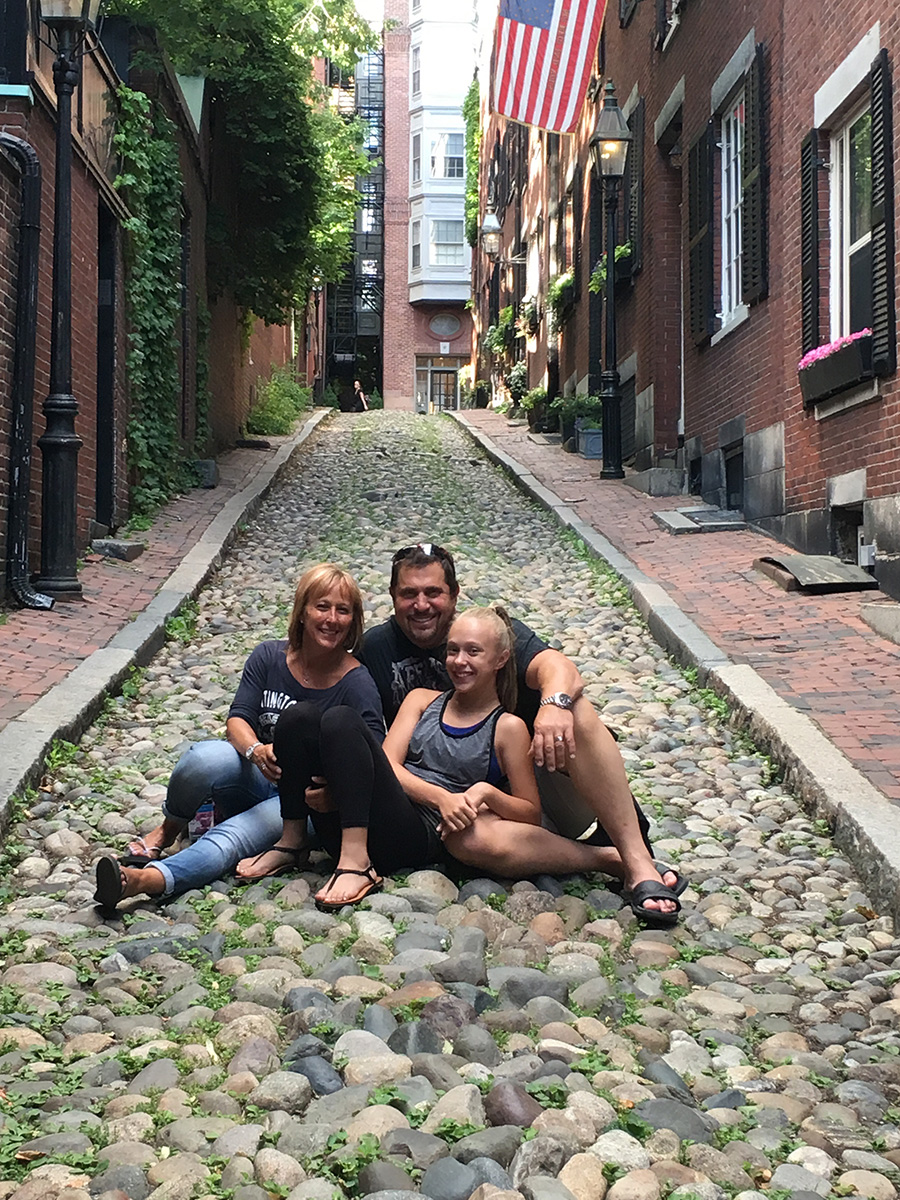 "We Promise to Honor You & Protect Your Investment!"
– Ava, Cheryl & Ray Klubnik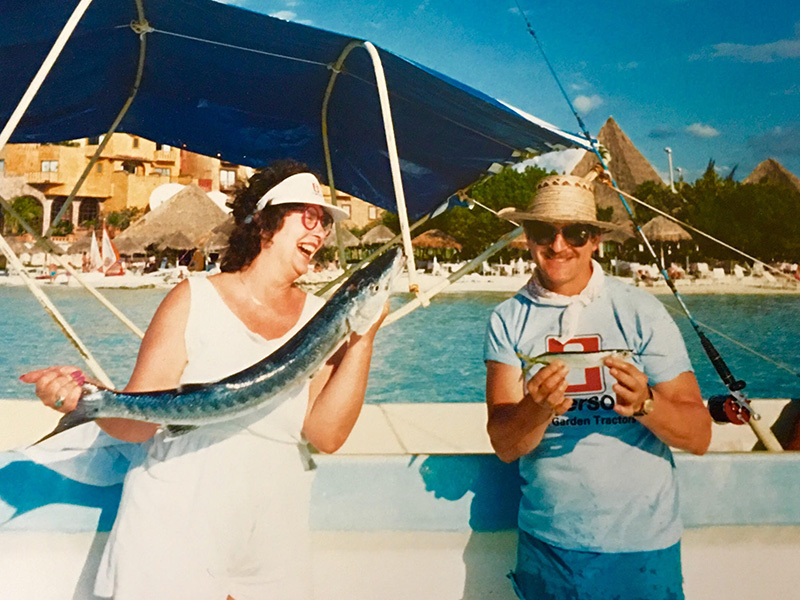 Ray & Donetta Klubnik
"Mom & Dad, Thank You! Without your experience, support, good will & unconditional love, we would have never experienced this incredible Las Vegas business success story! I shared my dreams with you. You supported and believed in us when the rest of the world wasn't necessarily listening! We Love You Both Forever!"