Relaxation Opportunities Away You
Step outside your fast-paced life and into the soothing, effervescent, crystal clear waters of Dynasty Spas. Dynasty Spas has the perfect fit for every spa enthusiast. Built to last and designed for comfort, Dynasty Spas offer everything discerning spa owners crave.
Ample room and first-class amenities make for a winning combination while high performance equipment and a wide variety of jets ensure users true hydrotherapy.
Dynasty Spas will bring a sense of vacation to your backyard and a sense of serenity to your life.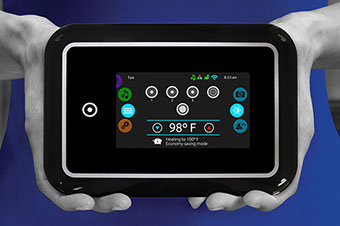 Features
Value added features that set Dynasty Spas apart from others…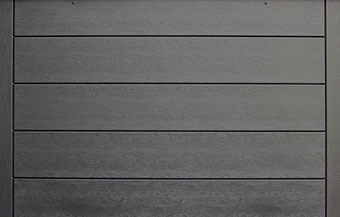 Skirting & Colors
Find the color and skirting that's tight for you…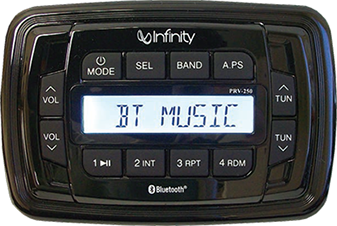 Audio
The sound of music – integrated Bluetooth™ Audio System…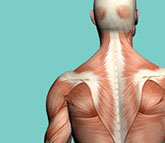 Hydrotherapy
Hot water hydrotherapy and the benefits…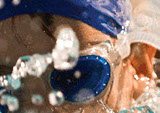 Swimspas
Your personal aquatic fitness center in the comfort of your backyard…