BROKERAGE SERVICE
No Cost Spa Evaluations – Sell Now!
We take into consideration both the Buyer & the Seller!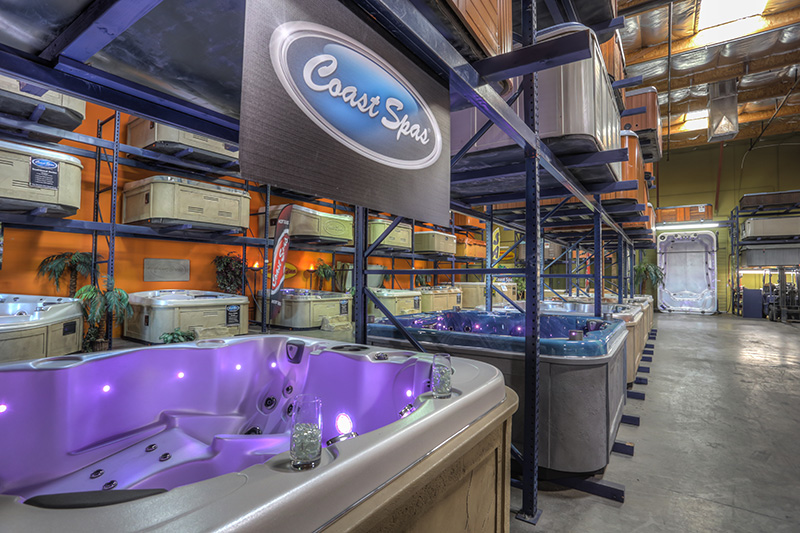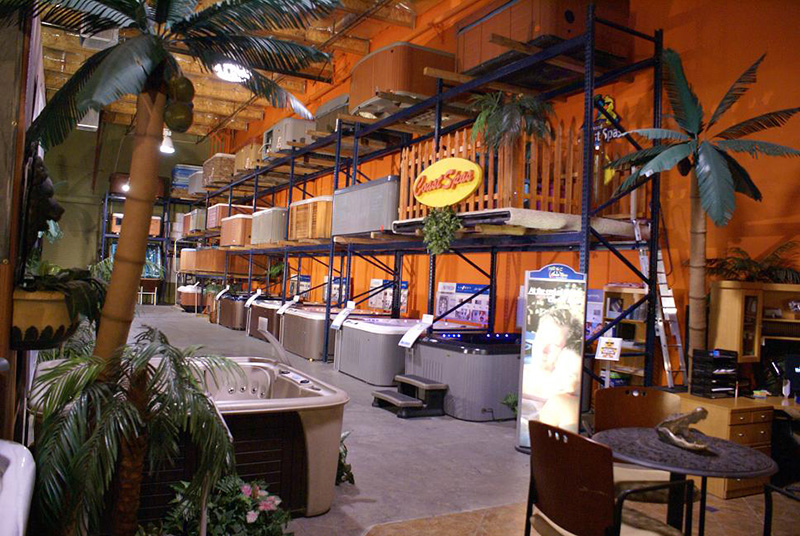 My name is Ray Klubnik, my wife Cheryl and I own "Hot Tub Liquidators Inc." We have Two "World-Class" Showrooms for you to experience, West Henderson & Summerlin, Las Vegas. We focus on selling Spas, Hot Tubs, BBQ Islands, and Related Products for individuals in the market to sell.

If you are interested in selling your spa but don't have the time, patience, or desire to go through all the grief, we can offer you an outright purchase price for your spa or the more popular "Consignment" option which returns even higher proceeds for you! One incredible benefit received through "Consignment" is that once your spa is in our possession, you are "Held Harmless" from any repair costs or liability responsibilities even though you maintain ownership until your property sells!

We completely repair, detail, and restore what's needed on your spa at no cost to you, then market it properly to create the proper resale opportunity. The resale price that you will receive will be agreed upon between you and I and will be guaranteed in writing.

Our agreements are written in contract form and legally bound.  Hot Tub Liquidators is Licensed, insured, and bonded, your assurance that all promises will be kept.
To satisfy inquiries, simply e-mail me the photos of your property to be sold and what value you are hoping to receive to
[email protected]
Once received, I will evaluate and send you a return email with our offer.
"Established here in Las Vegas in 2003, our Premium New Spa Division "Diamond Coast Spas" was awarded the "Best of Vegas" distinction for spa and hot tub retail category. Today as
Hot Tub Liquidators
, our offer has expanded to both New & Pre-Owned spas at a price everyone can afford. We have a spa for every budget. I am accountable and will truly help you sell your hot tub for a fair price. Your participation in our consignment program will undoubtedly help to satisfy another families desire to own an affordable hot tub. This process has evolved into our corporate version of a community recycling program!" – Ray Klubnik (Owner)