Enhance The Sight, Sound & Smell of the Hot Tub Experience…
Achieve Spa Nirvana!
Patented & Exclusive, Featuring a 24″ Waterfall. You Must See It To Believe It!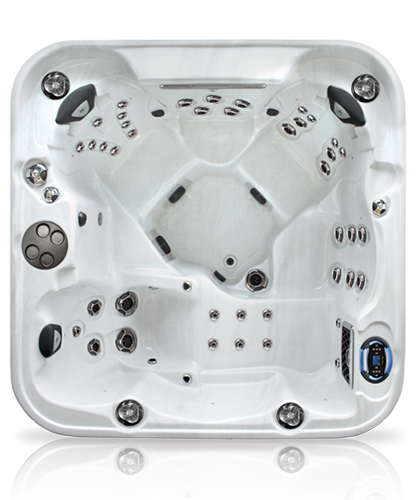 Vantage Curve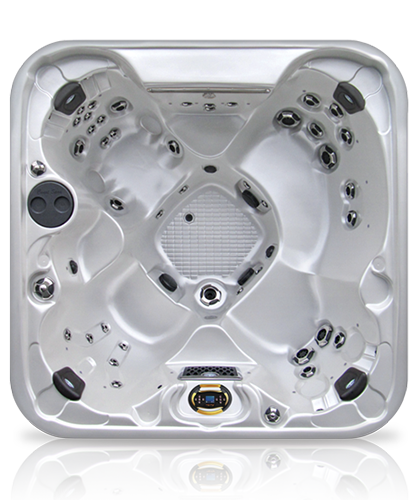 Zenith Curve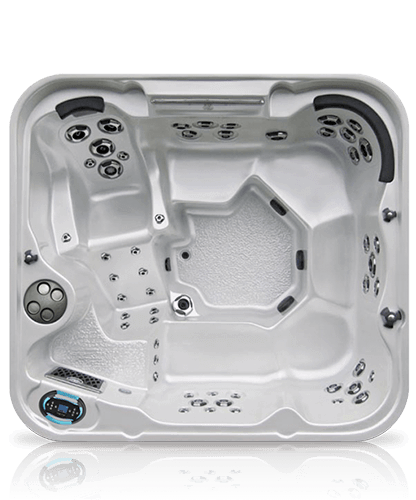 Journey Curve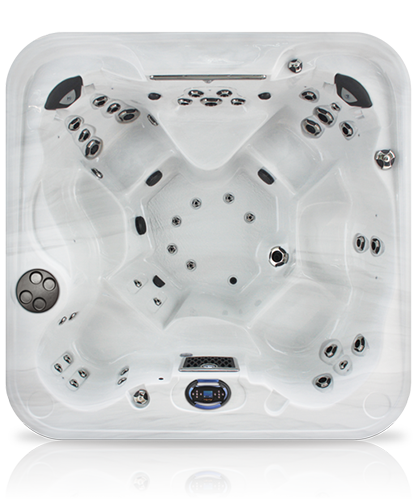 Radiance Curve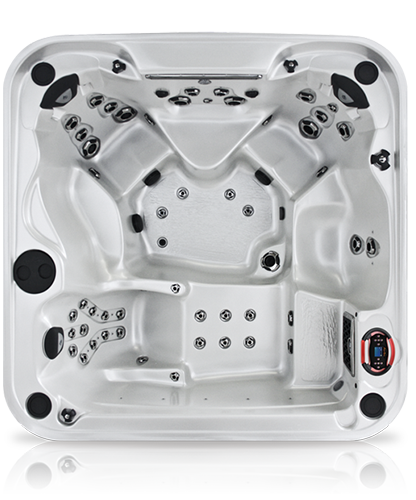 Vantage Curve Lounge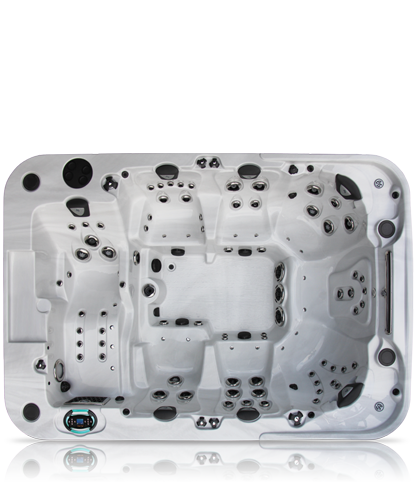 Mirage Curve
Curve Spas
Our Curve Spas have changed the definition of a hot tub. Why have a conventional spa when you can own a Curve Spa by Coast Spas? The sleek and stylish raised back design gives you protection from the elements as the acrylic shell comfortably wraps you in its warmth, offering both privacy and shelter.