"We Educate Hot Tub Safety, Efficiency, Construction & Exclusive Features!"
"Stop by Today! See Your Spa Operating Before You Buy!"
Ray Klubnik – Owner Hot Tub Liquidators.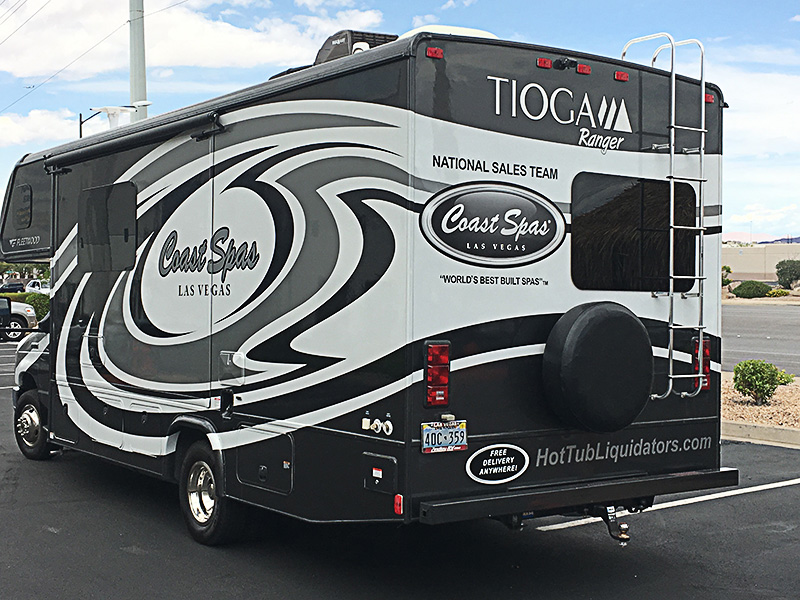 "The World's Best Built Hot Tubs"
™
~
"Coast Spas" Factory Direct!

~
National Sales Team

• Buy Dealer Direct – Save Thousands! (Discounts Vary By State)
• Pay F.O.B. Freight & Buy Tax FREE! (Offer Varies State to State)
• FREE DELIVERY! – ANYWHERE IN THE US!

CALL RAY NOW FOR DETAILS! 702-303-8836